Disclaimer
GENERAL
The webshop of HOM-Shop.com has been set up as carefully as possible. Nevertheless, it is possible that the information on the webshop of HOM-Shop.com is not complete or may not be correct. We apologize for this. Nothing from this webshop may be used for other webshops, websites and / or other advertising purposes without permission from HOM-Shop.com.
APPLICABLE LAW
All agreements are exclusively governed by Dutch law.
Do it yourself
Follow your order or view invoices.
9.4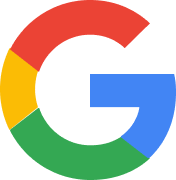 Wij scoren een 9.4 op Google Reviews
HOM-SHOP.COM
Nieuwstraat 7
4921 CT Made
The Netherlands View on Google Maps
NL860.375.985.B01
75727080