Confirmation E-Mail
If you don't receive a confirmation within seconds of ordering, some things may have gone wrong;
Your provider may consider our automatic mail as spam, and has removed / moved it to the spam box.
You may have made a typing error in your e-mail address.
If you have not received a confirmation, please contact us using the contact form.
Do it yourself
Follow your order or view invoices.
9.4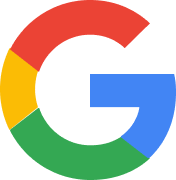 Wij scoren een 9.4 op Google Reviews
HOM-SHOP.COM
Nieuwstraat 7
4921 CT Made
The Netherlands View on Google Maps
NL860.375.985.B01
75727080